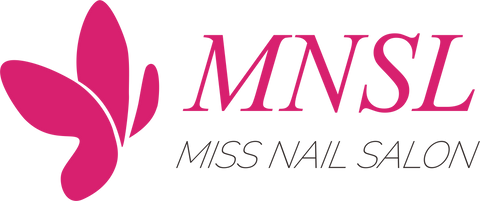 Steps for usage:

1. Use a sanding file to gently sand the nail surface.
2. Apply primer on the surface of the nail, then illuminate it with ultraviolet light for about 60 seconds
3. Choose the nail shell that suits your fingers
4. Use the metal end of the double-ended brush to hook the required nail extension glue into the nail shell
5. Dip a small amount of slip solution liquid with the tip of the double-headed brush, and then spread the nail extender smoothly. This step requires special attention. If the surface of the nail glue is not smooth, it will directly lead to unsightly nails.
6. Gently press the opened nail shell on the nail. Then adjust the position. Then illuminate for 60-120 seconds
7. Remove the dried nail shell and put it in the nail shell box (the nail shell can be reused)
8. Apply the sealant, and then turn on the lamp for about 60 seconds. It is recommended to use sealant twice. This can make the extended nail surface tougher
9. Use nail clippers and wrong polishing strips together to repair and extend the shape of nails. Through the above steps, you can create a professional nail salon.(Professional manicurist, steps 5 and 6 are doing well.) Finally, various decorations can be pasted on the nails. Further beautify nails.

Important note: If the weather is cold. Before use, soak the supplement in warm water for 2-5 minutes.