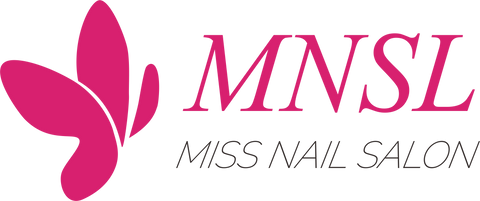 1.Can gel polish dry without a nail lamp?
You can not use the nail light,You can also cure under a nail lamp to dry the gel polish, and curing under a UV lamp after each layer is applied will keep the nail color for longer.
2.How long do gel nails last?
Makes it well on the nail, no chipping, shrinking and lifting, and with proper application it can last 21+ days.
3.Too Thick?
Applying every thin coat is the key , make sure the brush don't have too much on it before starting the strokes.